Officers
For general questions and comments, send an email to gtballroomdance@gmail.com.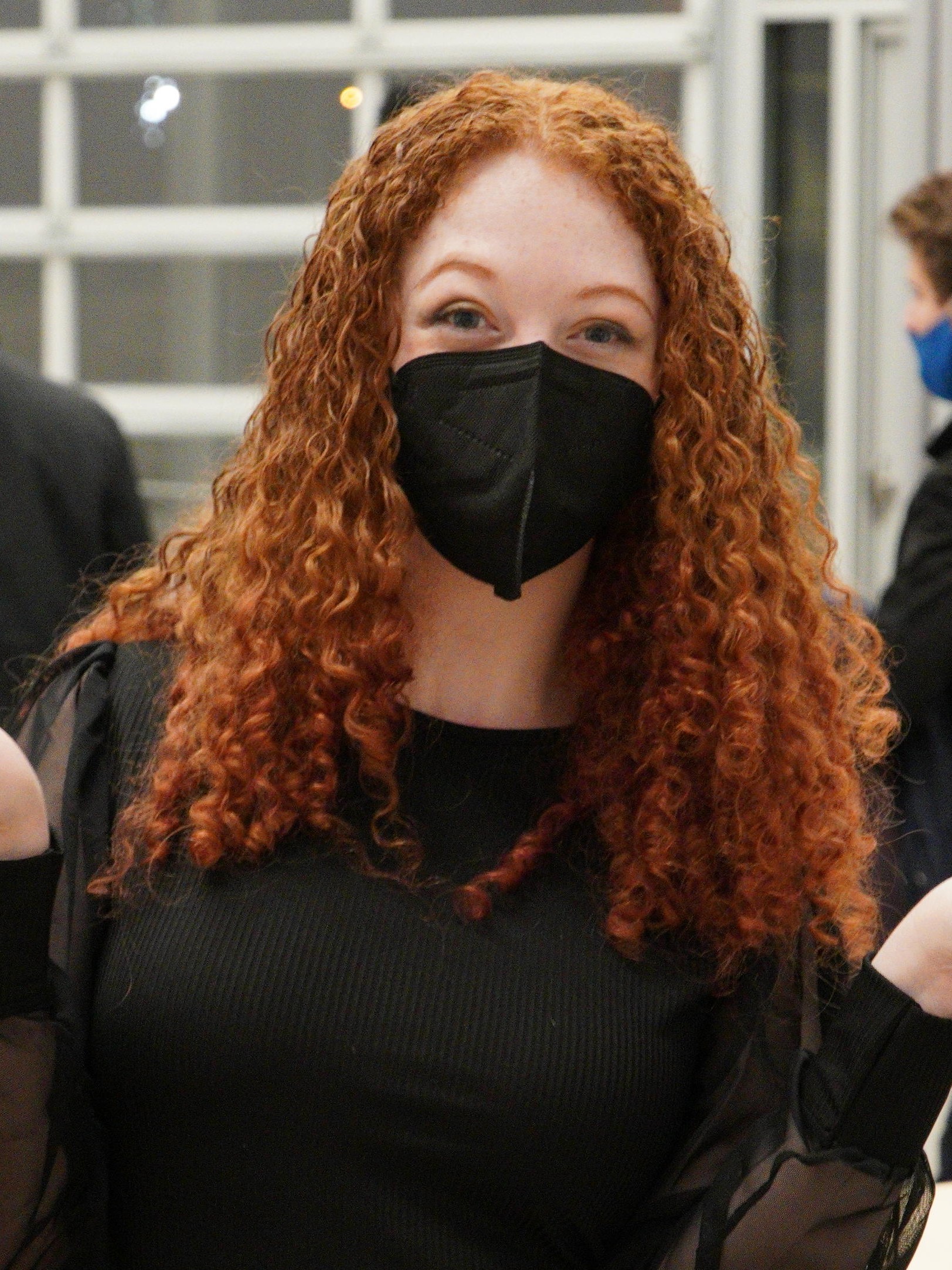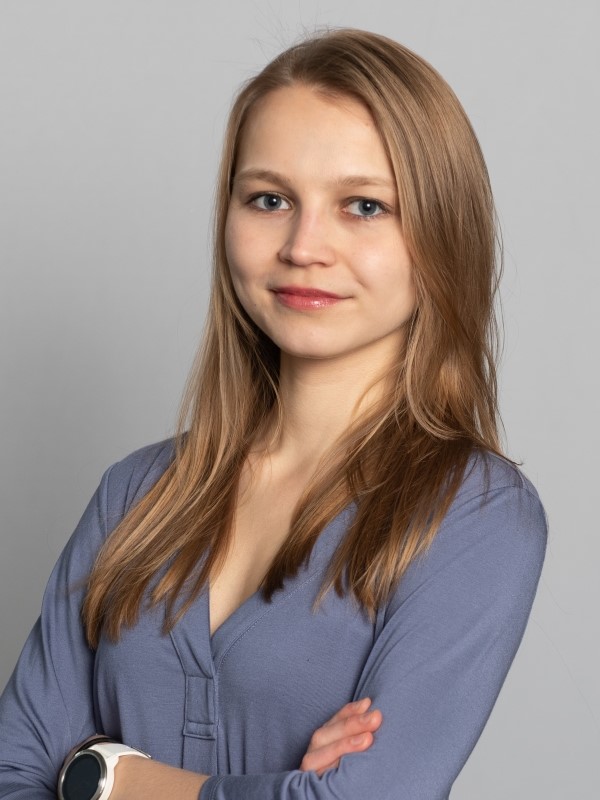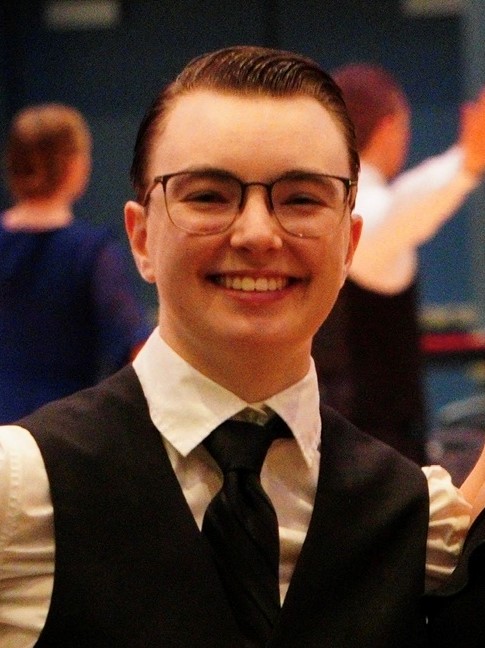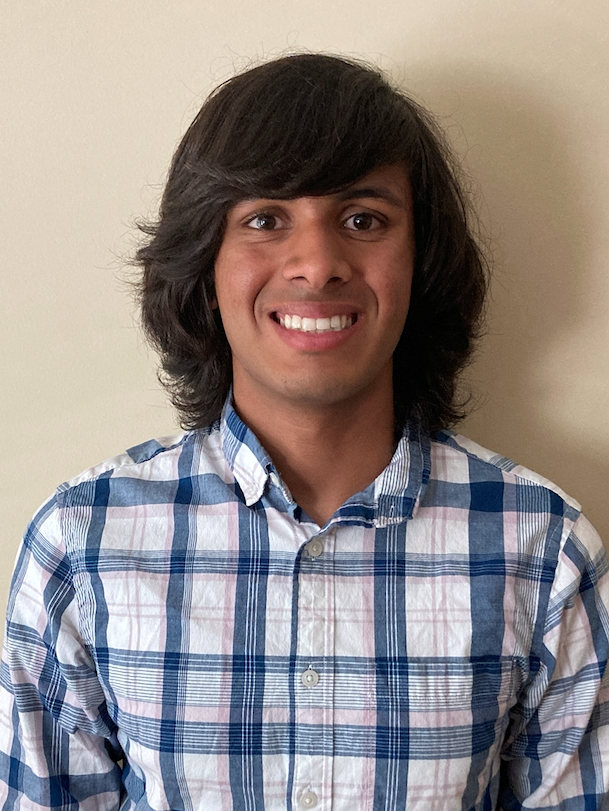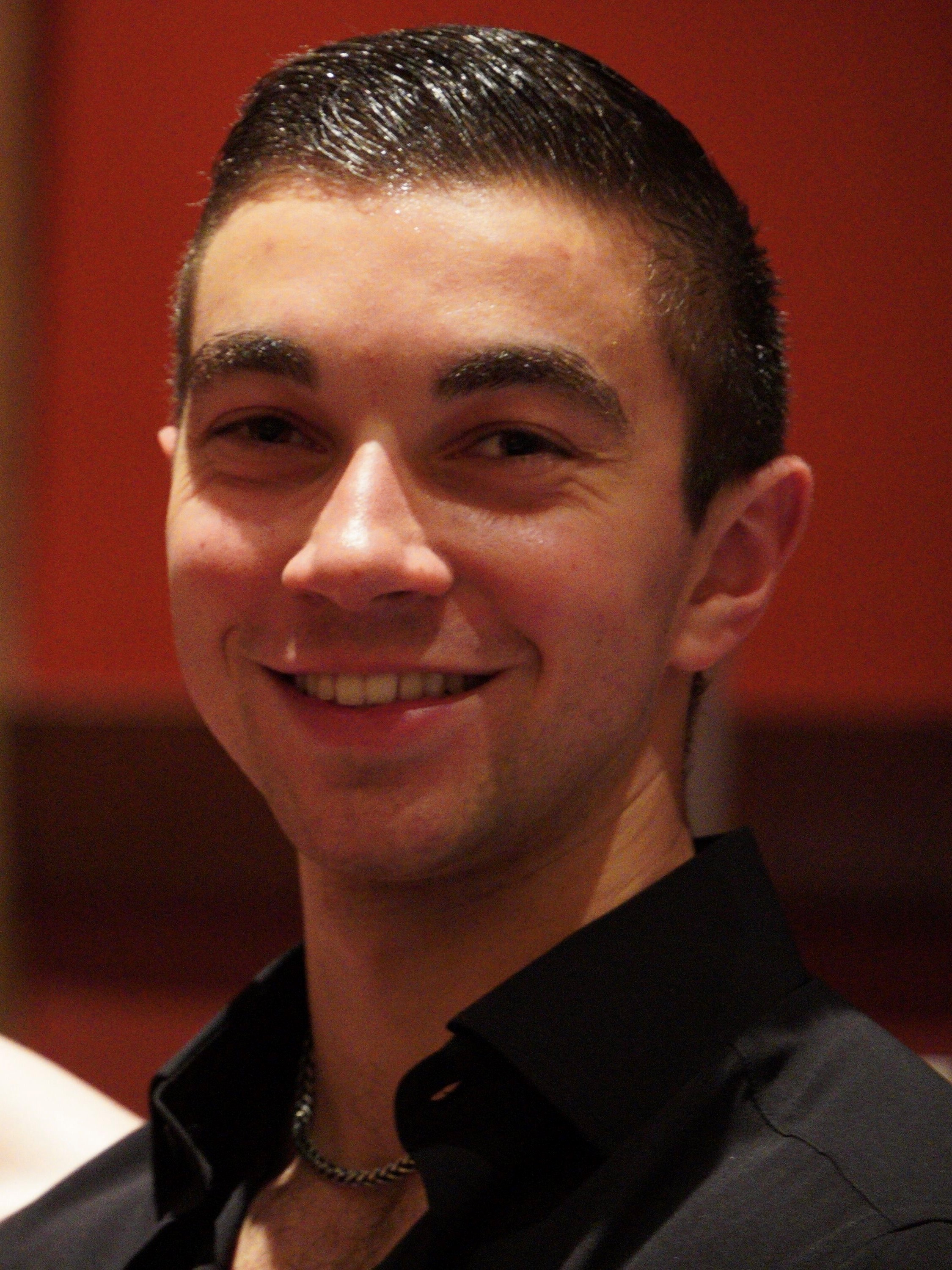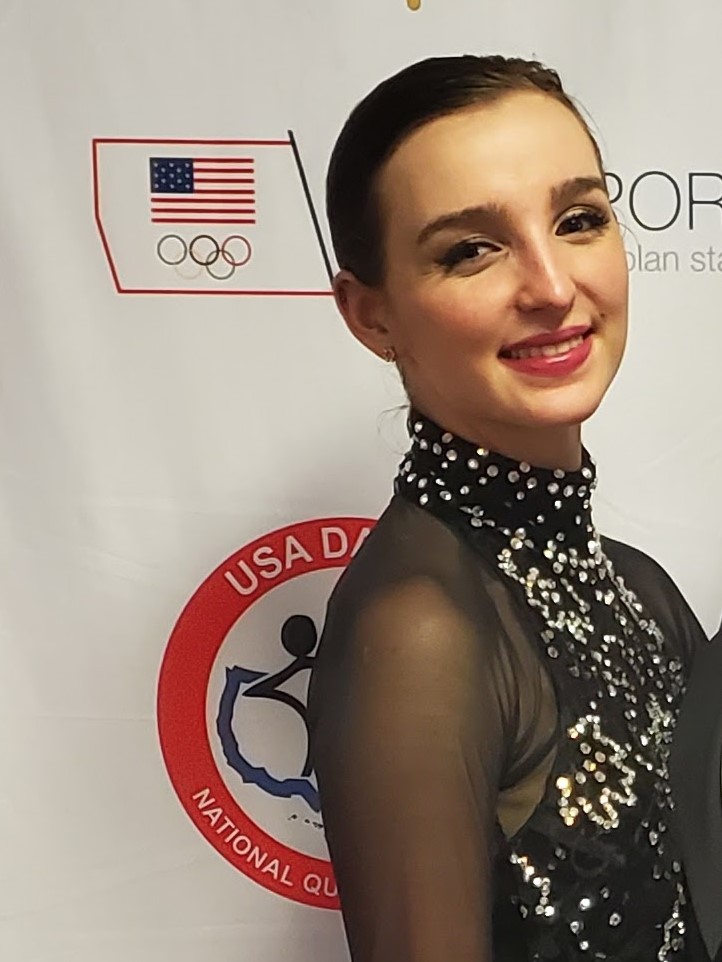 Interested in Helping Out?
All of our officers volunteer their time to make the club as great as it can be. If you are interested in being an officer, we have elections in March. If you are interested in helping out one of our officers with their duties, send them an email and let them know.